Residential Electrical Services
Make GraciHart Electric your Ethical Electrical Contractor
New Orleans' quickly changing and often violent weather patterns can leave you feeling powerless...and leave your home without power. For longer than you can afford. And with devastating effects. If the power ever goes out, your Generac standby generator goes on - automatically - protecting you and your home 24/7.
Read More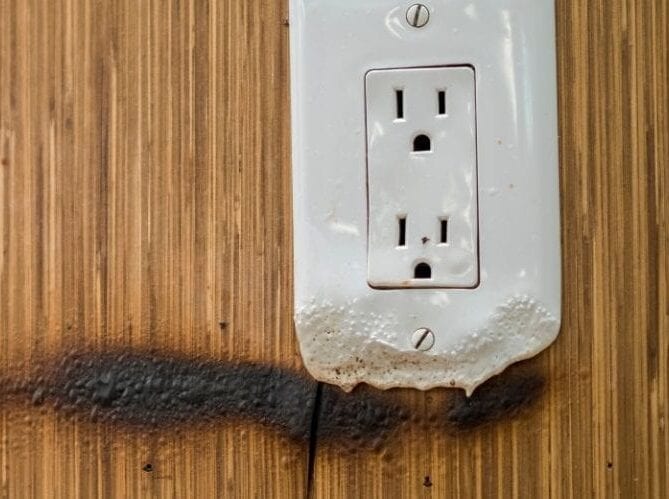 24 Hour Emergency Repairs
Electrical problems never schedule a calling. They just show up - day or night. GraciHart Electrical has licensed electricians on call 24 hours a day, 7 days a week, 365 days a year to respond to your emergency. Our customer service professionals will take down your contact information and some details of your electrical emergency and immediately contact the licensed electrician on call.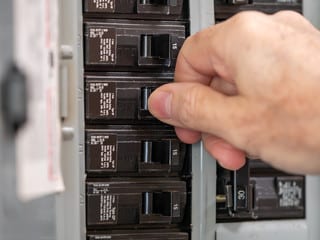 Breaker Panel Upgrades
Flickering lights? Tripping Breakers? Replacing fuses? Only operating one kitchen appliance at a time?
Whether it's worn out breakers, increasing capacity, or upgrading your old electrical fuse box; New Orleans own GraciHart Electric is fully stocked and standing by to deal with your electrical panel needs.
Parts. Labor. Peace
Your home is probably the largest investment you'll make in your lifetime. Don't trust the electrical systems in your home to just anyone. GraciHart Electric has been serving New Orleans, Jefferson, St. Tammany and surrounding parishes since 1985. Professionally. Ethically.
There is nothing our team of fully trained and licensed electricians can't handle, and all projects are managed by a Certified Master Electrician. New construction, upgrades, troubleshooting, repairs, and inspections are just some of the services we offer to our residential customers. Call us today and see why GraciHart Electric has been the Greater New Orleans residential electrical contractor as we transform power into life.
Complete Electrical Contractor
Electrical Safety Inspections
Switches / Outlets
Surge Protection
Light Fixtures
Track Lighting
Under Cabinet Lighting
New Devices
Keyless Light Fixtures
Fan Light Kits
Electrical Safety Inspections
Install Ground Rod
Breaker Boxes
Appliances
LED Retrofitting
24-hour emergency service
Outdoor Lighting
Lighting Control Systems
120V Stack Switch
Service Upgrades
Door Bell Transformer
Power Additions
Door Bell Chime Kit
Recessed Lighting
Direct Burial Splice Kits
Home Electrical Inspections
Roof Ventilator Fan Motor
Much, Much More
Electrical Troubleshooting
Landscape Lighting
Attic Lighting
Can Lights
Photo Cell Unit
Floor Outlets
Security Lighting
Dimmer Switches
G.F.C.I. Outlets
Range / Dryer Receptacles
15-20A S/P Breakers
110V Smoke Detectors
Ceiling Fan Installation
110V Smoke Detectors
Ready to find out more? Get started today!