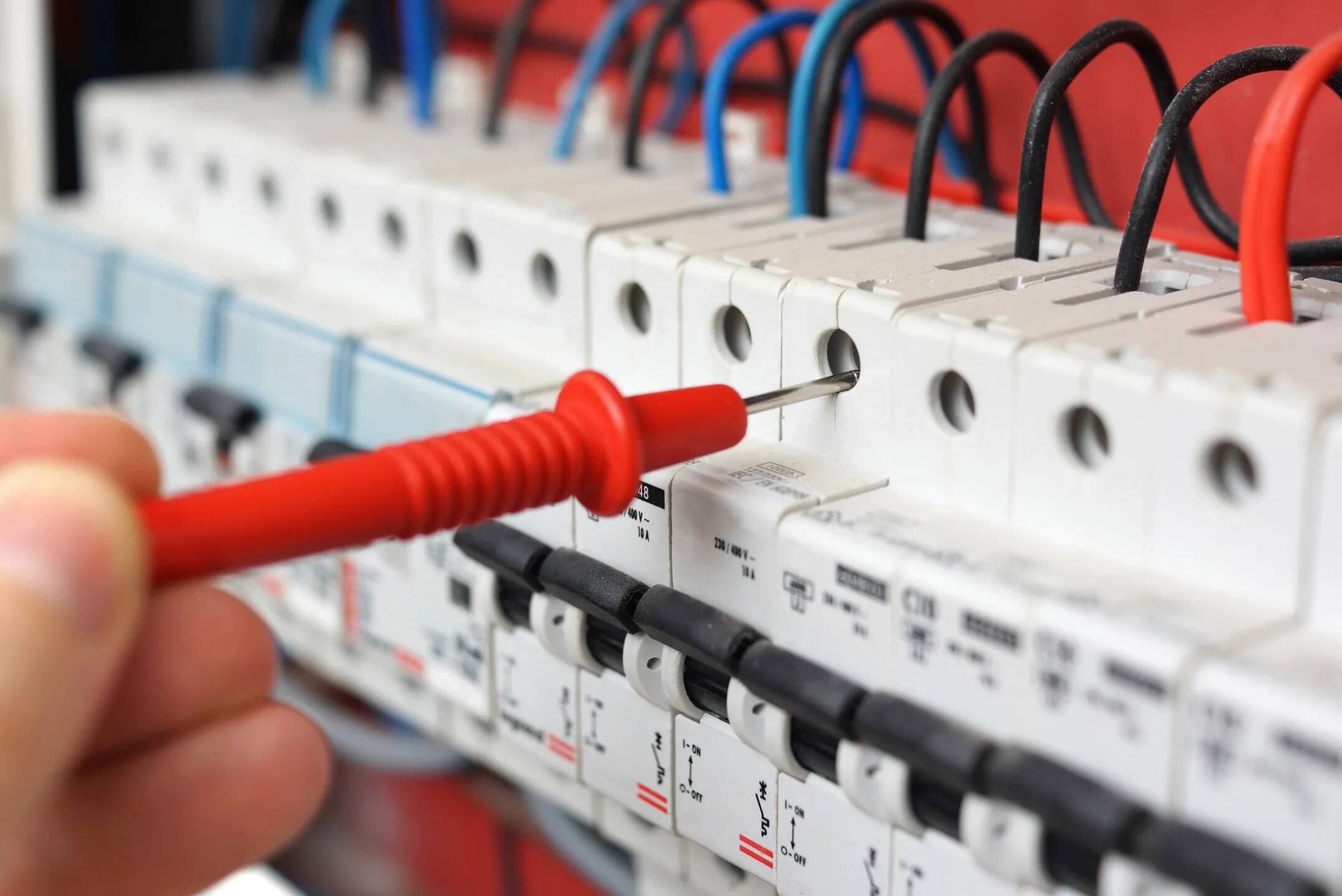 Graci Hart Electric is a New Orleans full-service electrical contractor. We provide you with reliable electricians, who specialize in both residential and commercial electrical services.
Our team of expert professionals are committed to total customer satisfaction.
Expert Electrical Services
Peace of mind is important. Whether a small wiring fix, or state-of-the-art smart home automation, we can help you with it all. As you sit back in confidence, knowing that the work was done right, you'll be glad that we don't just do the job, we make you glad that you called us.
Our commitment to excellence is your conduit to a project that will remain on time and on budget. By providing full consultation services, we explain the different electric options that are available to choose the scope of work that best fits your home or business, as well as your budget.
Our team of expert electricians combine their years of experience, the highest quality electrical parts and equipment, and their dedication to delivering exceptional service. At GraciHart Electric, our job is not done until you are satisfied.
Check out the residential and commercial electrical services that we provide.