GraciHart Electric has been your ethical electric partner since 1985. Our relationships with our employees, our communities, and our customers are what sets New Orleans own GraciHart Electric apart from our competition. We've built these relationships around 4 core values. Our commitment to these values ensures that we will always provide you the best service at a great price.
Safety
At GraciHart Electric, we know that safety is paramount. Our dedication to a safe work environment is a demonstration of respect for each other. Safe work practices provide the highest level of customer service and is always in the best interest of both our customers and employees.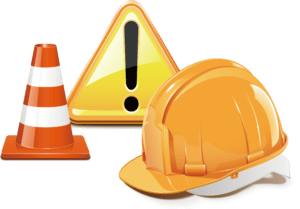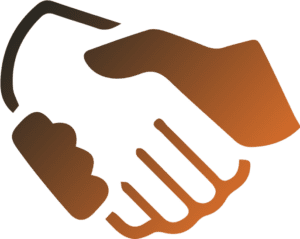 Trust
We all know that that confidence in another's abilities and character is earned, not given. At GraciHart we don't just earn this trust, we reaffirm it every day; on each project; and with every interaction we have - with our customers, our employees and within our community. We realize that our customers rely on us to secure their days and brighten their nights.
Integrity
It has been said that character is what you are in the dark. And in that dark, GraciHart Electric is there for our customers. Getting the lights back on. That you can be safe in your home, a beacon in your business, and a safe, secure presence to all is a principle that we take seriously. Our integrity guides all of our dealings. At GraciHart Electric, our actions match our words. Every time.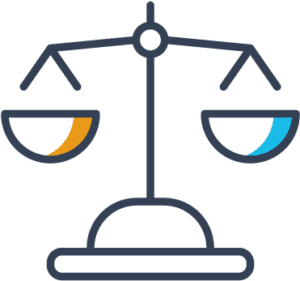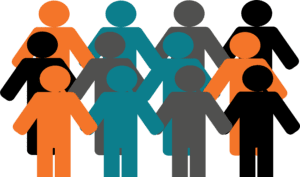 Community
GraciHart Electric is a locally owned company, proud to be serving the Greater New Orleans area. Giving back to our community keeps in perspective just where we fit into the big picture. We encourage keeping family a priority. We enjoy keeping the workplace a supportive environment. We appreciate the opportunity to serve in such a way to help make your lives successful - powering your todays, tonights, and tomorrows.
Some of the electrical services we offer include:
Home electrical inspections
Home generator systems
Whole Panel Surge Protection
Panel change-outs
Full-service changes
Generator transfer switches
Hot tub circuits
Circuit upgrades
Parking lot lighting
Sign installation
Troubleshooting
Maintenance and repair
Breaker/fuse replacement
GFCI Upgrades
Electric baseboard and in-wall fan replacements
Light fixture installations
220-volt to 110-volt conversion
Install ground rods and bonding
Everything residential
LED Lighting Upgrades
Miscellaneous service replacements,
switches, plugs, thermostats